Giovedì, 13 ottobre 2022 (09:30 - 17:45)
GLOBAL SUMMIT
IN PRESENZA E VIA WEB
Human Resources Global Summit 2022 - Embracing the change in people, place, purpose
NH Collection Milano CityLife Via Bartolomeo Colleoni, 14 - 20149 MILANO
Chief HR Officer globali, accademici ed esperti di fama mondiale intervengono all'annuale Human Resources Global Summit per discutere del futuro della funzione HR.

Un'occasione unica per parlare delle trasformazioni in corso e raccogliere spunti e idee innovative sull'evoluzione del mondo delle Risorse Umane e del People Management.

Durante la giornata i partecipanti potranno approfondire i seguenti temi, decisivi per affrontare le nuove sfide e rimettere le persone al centro delle proprie aziende:
i key trends del mondo del lavoro: dai giovani ai talenti "on demand"
i nuovi modi di lavorare: verso spazi e processi "virtuali"
sfide ed opportunità del lavoro ibrido
diversity e politiche di inclusione: best practices di successo (anche dal settore STEM)
confidence, engagement, well-being: i punti di attenzione per l'HR di oggi e domani.
Speakers
Louise Beveridge
Founding Partner, JUSTE; Già Senior Vice President Communications, Kering Group
Amy Coleman
Corporate Vice President, Human Resources & Corporate Functions, Microsoft
Joe Nellis
Professore di Global Economy e Deputy Dean Economics and Banking, Cranfield School of Management
Ersilia Vaudo Scarpetta
Chief Diversity Officer, ESA
Manuel Moreno Minuto
Comandante in Seconda della Base Sommergibili, Marina Militare Italiana
Gianmarco Pozzecco
Commissario tecnico, Nazionale italiana di pallacanestro maschile
Ian Robertson
Professore di Psicologia, Trinity College di Dublino
Julia Simet
Co-Firm Managing Principal, Gensler
Programma
13 ottobre 2022
09:30 - 11:00
Louise Beveridge
La Great Resignation è in realtà la 'Grande Rinegoziazione'?
Joe Nellis
Le giovani generazioni e il lavoro: prepararsi al futuro
Dibattito
11:00 - 11:30
Intervallo
11:30 - 13:00
Manuel Moreno Minuto
Vivere (e combattere) in un sottomarino: l'importanza dello Human Factor in ambienti complessi
Ian Robertson
La scienza dell'autostima – e come impararla
Dibattito
13:00 - 14:30
Pranzo
14:30 - 16:10
Ersilia Vaudo Scarpetta
Spazio alla diversità: il percorso D&I di ESA
Julia Simet
Il workplace del futuro: come ripensare (anche) gli spazi
Dibattito
16:10 - 16:30
Intervallo
16:30 - 17:45
Amy Coleman
L'importanza del lato umano nei nuovi ambienti di lavoro "ibridi": il punto di vista di Microsoft
Gianmarco Pozzecco
Engagement, purpose e passione: le chiavi per essere vincenti
Dibattito
Documenti dell᾿incontro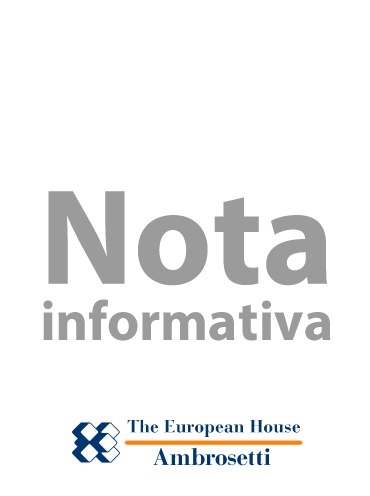 GLOBAL SUMMIT
IN PRESENZA E VIA WEB
Human Resources Global Summit 2022 - Embracing the change in people, place, purpose
Nota informativa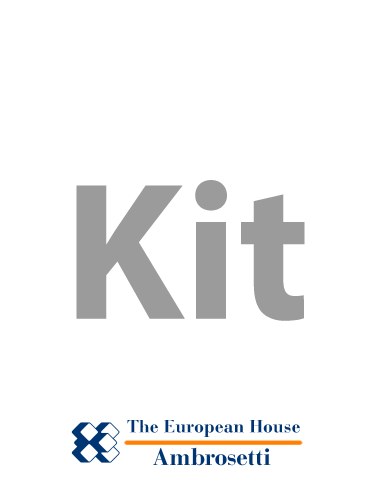 GLOBAL SUMMIT
IN PRESENZA E VIA WEB
Human Resources Global Summit 2022 - Embracing the change in people, place, purpose
Kit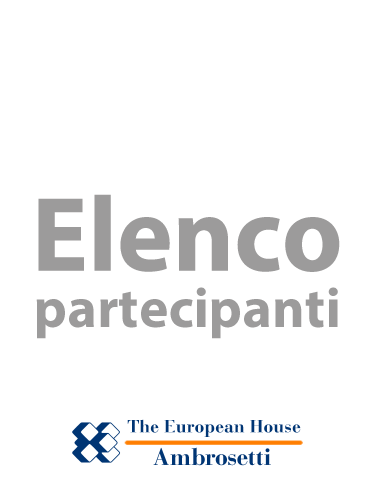 The European House Ambrosetti
Documenti
Learning for the jobs of the future
OECD
Rethinking the modern workspace: embracing change with purpose
Robert Bailkoski
Forbes
Dagli abissi alle stelle: l'importanza dello Human Factor negli ambienti ostili
Manuel Moreno Minuto
Rivista Marittima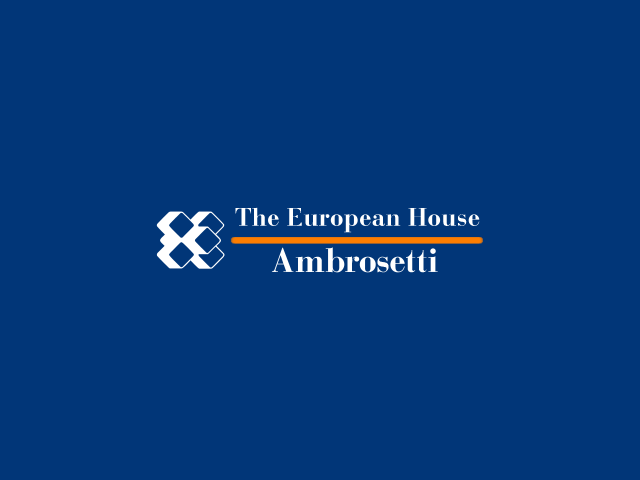 Report - Observatory on Women's Empowerment
The European House - Ambrosetti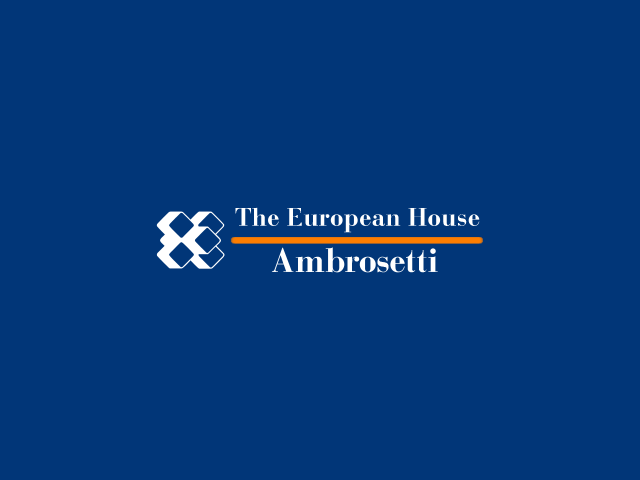 And if the great resignation was in fact the great renegotiation?
Louise Beveridge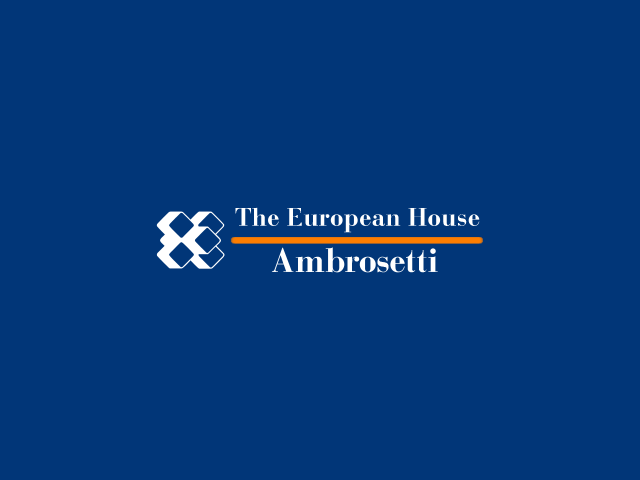 Young generations at work: preparing for the workforce of the future
Joe Nellis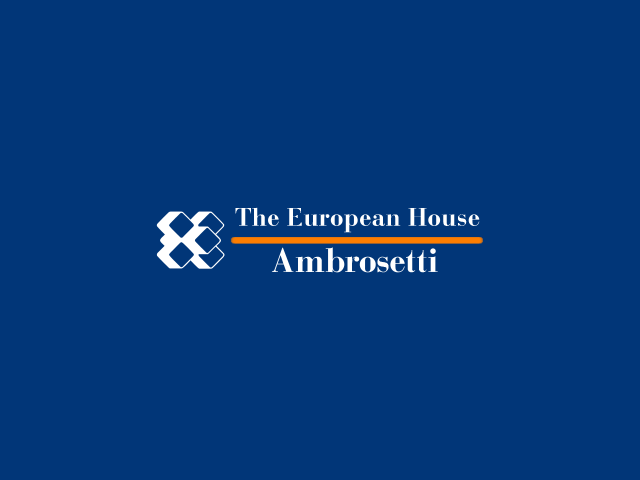 Living (and fighting) in a submarine
Manuel Moreno Minuto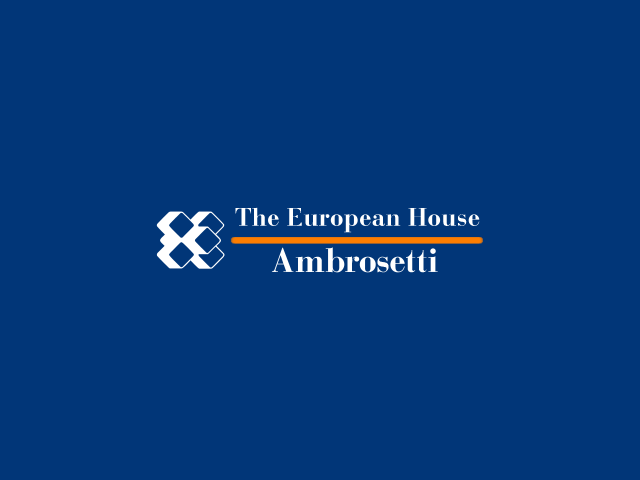 The neuroscience of confidence - and how it can be learned
Ian Robertson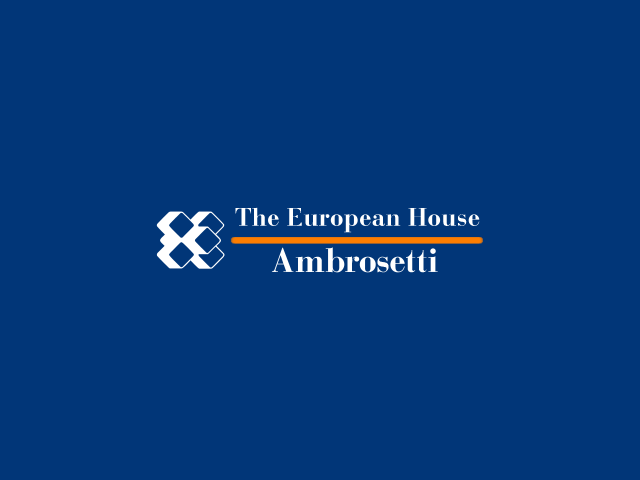 Measuring performance and sharing best-practices to advance Women's Empowerment
Gianluca Consonni
A world without work: technology, automation, and how we should respond
Daniel Susskind
Metropolitan Books
Generation alpha
Mark McCrindle
Hachette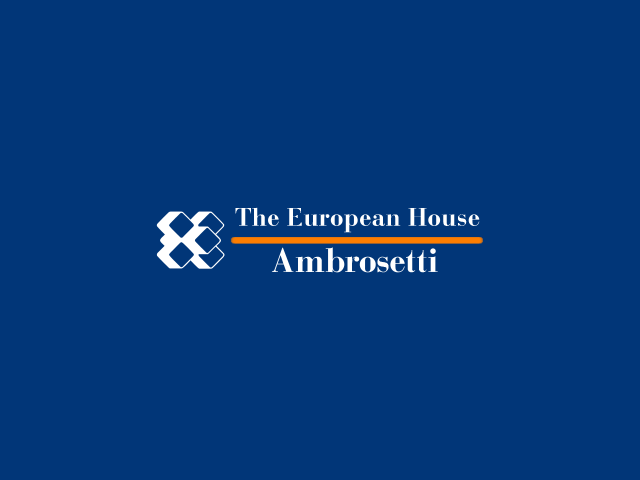 Hybrid work is just work. Are we doing it wrong?
Microsoft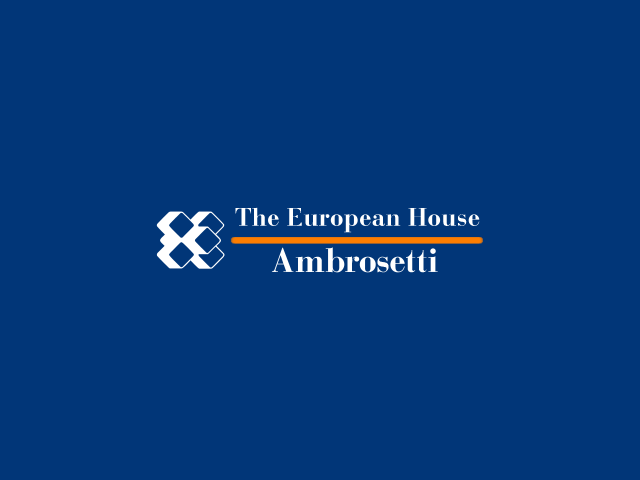 Hybrid work: a guide for business leaders
Microsoft
Why leaders can't ignore the human energy crisis
Kathleen Hogan
Linkedin
How confidence works: the new science of self-belief
Ian Robertson
Penguin
Article on the neuroscience of confidence
Ian Robertson
Ssn 14
Ryan Ramsey
Ryan Ramsey
Resilient. Design strategies for the human experience
Design Forecast 2022
Gensler
Employment outlook 2022: building back more inclusive labour markets
OECD
The great resignation stems from a great exploration
Keith Ferrazzi, Mike Clementi
Harvard Business Review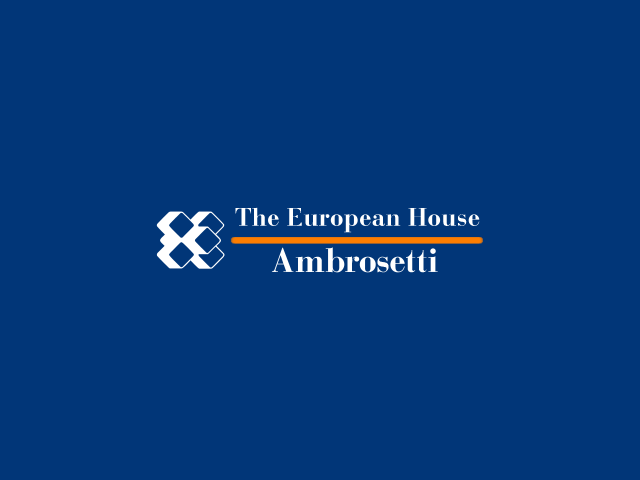 Great expectations: making hybrid work work
Microsoft
What does the future hold for Generation Alpha?
Joe Nellis
Cranfield
Why self-belief is a superpower that can be harnessed
Ian Robertson
The Guardian
How to be more confident, and why it can help with anxiety, depression and ageing
Helen Chandler-Wilde
The Telegraph
Over-confidence works… up to a point
The British Psychologist Society
How to manage an insecure employee
Rebecca Knight
Harvard Business Review
Unconventional leadership lessons from a nuclear submarine captain
Jacob Morgan
Forbes
The Perisher: inside the grueling test the royal navy uses to pick its submarine commanders
Vivienne Machi
Business Insider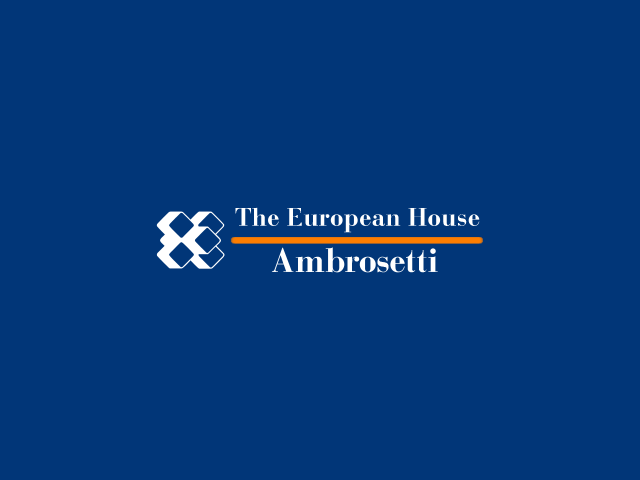 Suggested books by Manuel Moreno Minuto
Manuel Moreno Minuto
The culture of innovation survey
Gensler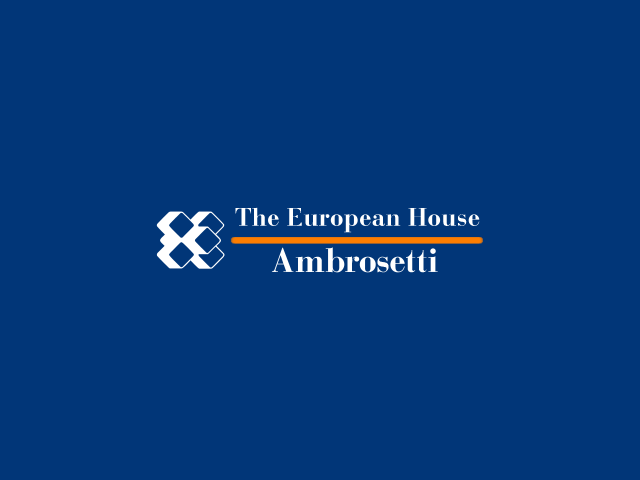 Suggested readings by Julia Simet
Julia Simet