Giovedì, 5 ottobre 2023 (10:00 - 16:30)
GLOBAL SUMMIT
IN PRESENZA E VIA WEB
HR Global Summit 2023
NH Collection Milano CityLife Via Bartolomeo Colleoni, 14 - 20149 MILANO
ll mondo del lavoro è in profondo mutamento. Da un lato le disruption tecnologiche che tutto trasformano, dagli strumenti, al modo di comunicare fino all'esistenza stessa di alcuni lavori. Dall'altro, una nuova attenzione a concetti estremamente "umani" come wellbeing, purpose, formazione, inclusione e modelli di leadership sempre più condivisa.

Direttori HR globali, accademici ed esperti di fama mondiale intervengono al HR Global Summit per condividere esperienze, opinioni e possibili soluzioni alle sfide più importanti per le Risorse Umane.

Obiettivo di questo incontro è infatti offrire ai partecipanti l'occasione di riflettere sulle proprie organizzazioni per guidarle al meglio, mettendo in luce i trend attuali e futuri del mondo HR, il ruolo delle nuove tecnologie e la gestione del dialogo intergenerazionale.

In particolare, i partecipanti potranno approfondire i seguenti aspetti:
l'impatto dell'Intelligenza Artificiale sull'HR fra opportunità, fiducia e diffidenza
il ruolo della fiducia per aumentare motivazione, engagement e retention
il metaverso come nuovo asset per l'HR
massimizzare il potenziale delle persone all'interno di team eterogenei
la gestione delle nuove generazioni e l'impatto socio-organizzativo
il ruolo dell'HR nel guidare pratiche di Business più sostenibili.
Come di consueto, ampio spazio sarà dedicato al dibattito e al confronto non solo con i relatori, ma anche con gli altri partecipanti.
Speakers
Stefano Scarpetta
Director of Employment, Labour and Social Affairs, OECD
Nela Richardson
Chief Economist and ESG Officer, ADP Research Institute (ADPRI), ADP
Hosni Zaouali
Guest Lecturer, Stanford University; CEO, ConnectED-Labs
Luciano Acocella
Orchestra Conductor, Accademia Musicale Chigiana
Jacqueline Welch
Executive Vice President and Chief Human Resources Officer, The New York Times
Scott Drach
Vice President of HR, Boeing Global
Marco Grazioli
Presidente, The European House – Ambrosetti
Programma
05 ottobre 2023
10:00 - 10:35
Stefano Scarpetta - Il futuro del lavoro: IA e nuovi trend emergenti
10:35 - 11:10
Nela Richardson - Trend principali per l'HR a livello globale: l'impatto della fiducia su motivazione, retention e performance
11:10 - 11:40
Dibattito
11:40 - 12:10
Intervallo
12:10 - 12:30
Hosni Zaouali - Il metaverso come nuova opportunità in ambito formazione
12:30 - 12:50
Luciano Acocella - Massimizzare il potenziale delle persone tra le diversità: talento, age e multiculturalità
12:50 - 13:15
Dibattito
13:15 - 14:45
Pranzo
14:45 - 15:15
Jacqueline Welch - L'impatto di una forza lavoro multigenerazionale
15:15 - 15:45
Scott Drach - HR e Sostenibilità: plasmare insieme il futuro
15:45 - 16:10
Dibattito
16:10 - 16:30
Marco Grazioli - Conclusioni: Le sfide per i Leader e le aziende nell'HR
Documenti dell᾿incontro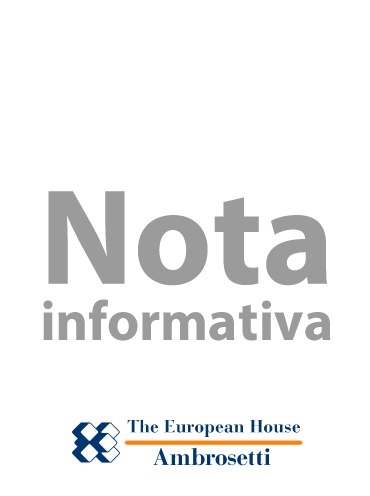 GLOBAL SUMMIT
IN PRESENZA E VIA WEB
HR Global Summit 2023
Nota informativa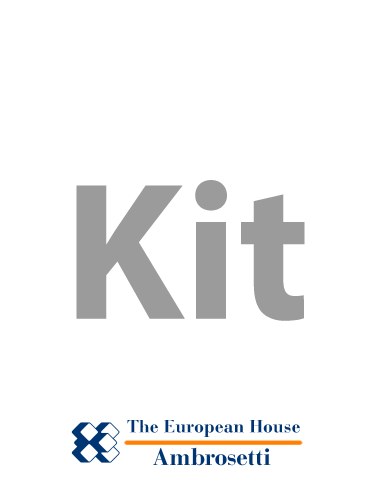 GLOBAL SUMMIT
IN PRESENZA E VIA WEB
HR Global Summit 2023
Kit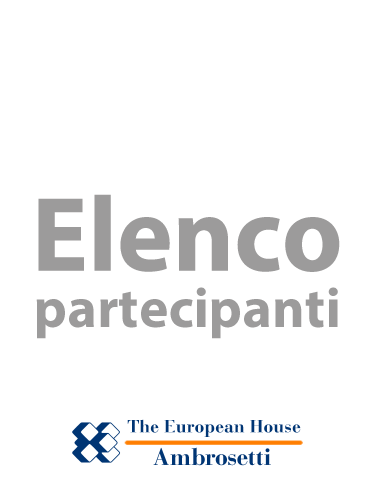 The European House Ambrosetti
Documenti
Reskilling in the Age of AI
Jorge Tamayo, Leil Doumi, Sagar Goel, Orsolya Kovács-Ondrejkovic, Raffaella Sadun
Harvard Business Review
Una forza lavoro di cinque generazioni
Megan W. Gerhardt, Josephine Nachemson-Ekwall, Brandon Fogel, Amy Gallo, Kristi Depaul, Vasundhara Sawhney, Susan Wilner Golden
Harvard Business Review Italia
People at Work 2023: A Global Workforce View
ADP Research Institute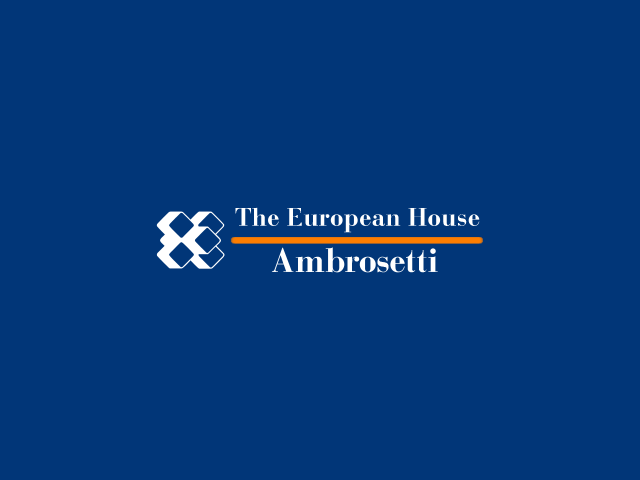 The future of Work: AI and new emerging trends
Stefano Scarpetta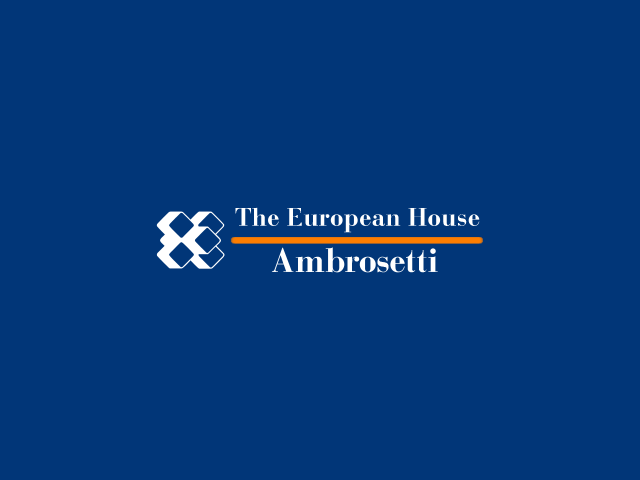 Key Global Workforce Trends: the impact of worker confidence on motivation, retention and performance
Nela Richardson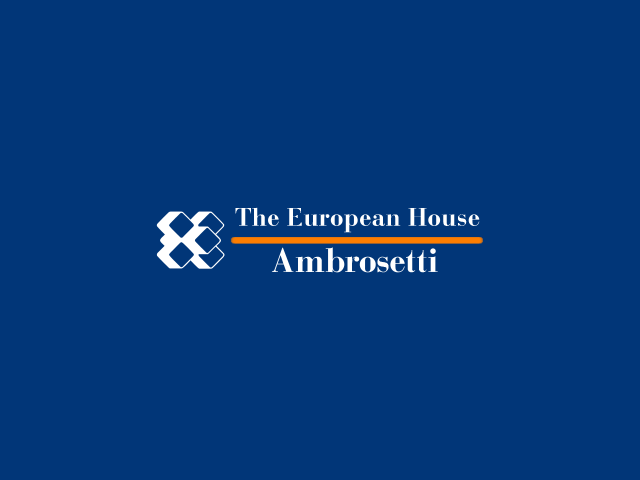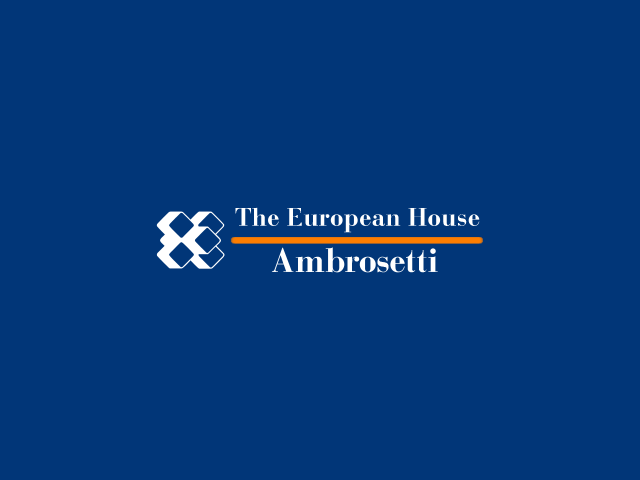 Presentazione di Luciano Acocella
Luciano Acocella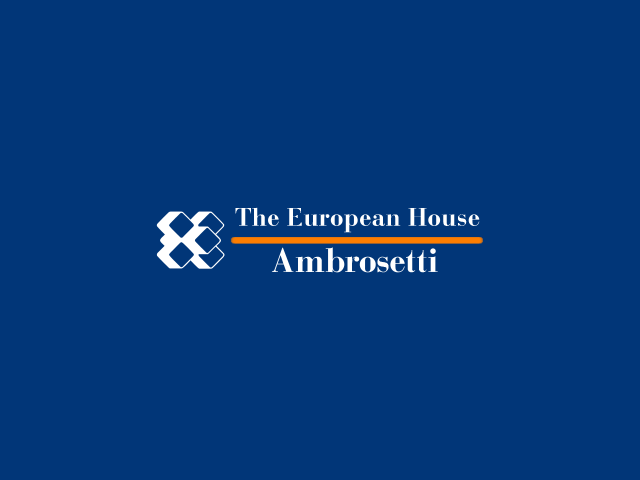 Making Work Work for Everyone: The Incredible Impact of a Multigenerational Workforce
Jacqueline M. Welch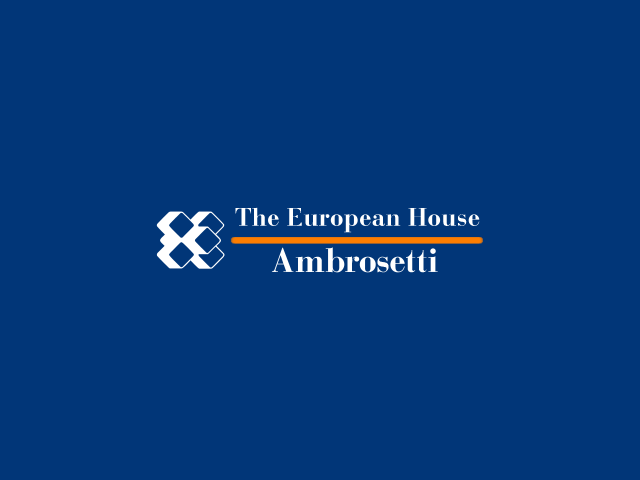 Presentazione di Scott Drach
Scott Drach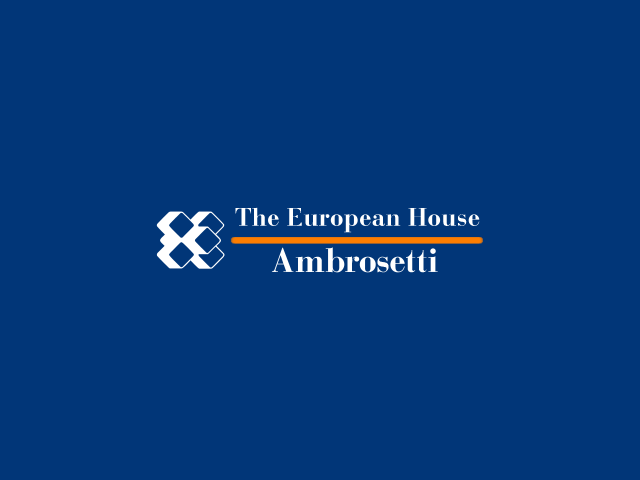 Tempo senza Epoca… non per colophon ma in su la cima
Marco Grazioli
OECD Employment Outlook 2023
Andrew Green, Angelica Salvi del Pero, Annelore Verhagen
OECD
Redesigning Work - How to Transform Your Organisation and Make Hybrid Work for Everyone
Lynda Gratton
Making Sense of AI. Our Algorithmic World
Anthony Elliott
Polity Press
Un mondo diviso. Come l'Occidente ha perso crescita e coesione sociale
Eugenio Occorsio, Stefano Scarpetta
Laterza
Today at Work. Quarterly workforce research report - Issue 3
ADP Research Institute
Working Time and Work-Life Balance Around the World
International Labour Organization
Overcoming the Inclusion Facade
Seval Gündemir, Astrid C. Homan, Lindred (Lindy) Greer
MIT Sloan Management Review
Building A Successful Workforce Training Program: Five Lessons Learned From Designing One In The Metaverse
Sergei Vardomatski
Forbes
Job, Career, or Purpose?
Charn P. McAllister, Curtis L. Odom
MIT Sloan Management Review
Il dominio dei robot. Come l'intelligenza artificiale rivoluzionerà l'economia, la politica e la nostra vita
Martin Ford
Il Saggiatore
AI Transformation Playbook. How to lead your company into the AI era
Landing AI
Artificial Intelligence in Practice: How 50 Successful Companies Used AI and Machine Learning to Solve Problems
Bernard Marr , Matt Ward
Waley