Lunedì, 9 ottobre 2023 (09:30 - 16:30)
GLOBAL SUMMIT
IN PRESENZA E VIA WEB
Supply Chain Global Summit 2023
Starhotels Rosa Grand Piazza Fontana, 3 - 20122 MILANO
Le numerose disruption che hanno segnato gli ultimi anni hanno messo sotto la lente d'ingrandimento le catene del valore globali, imponendo un ripensamento verso Supply Chain digitali e sostenibili, nonché più agili, flessibili e resilienti.  

Accademici di primarie Business School, esperti di fama mondiale ed Executive internazionali intervengono al Supply Chain Global Summit per condividere esperienze, opinioni e possibili soluzioni alle sfide più attuali e rilevanti di Supply Chain Management.

L'obiettivo dell'incontro è offrire ai partecipanti l'opportunità di confrontarsi sulle best practice di Supply Chain Management, sulle strategie da cui le imprese stanno traendo maggiori benefici e sul complesso scenario geoeconomico internazionale, in continua evoluzione, in cui si trovano a operare. 

In particolare, i partecipanti potranno approfondire i seguenti aspetti:
l'intelligenza collettiva AI-Human nella gestione delle Supply Chain
lo scenario macroeconomico globale
la geopolitica delle risorse
il digitale come driver della sostenibilità
ottimizzare agilità e flessibilità nelle Supply Chain
le sfide della filiera dei semiconduttori
Speakers
Richard Baldwin
Professor of International Economics, IMD Business School;  Founder & Editor-in-Chief, VoxEU
Martin Christopher
Emeritus Professor of Marketing & Logistics, Cranfield School of Management
Carlos Cordon
Professor of Strategy and Supply Chain Management, IMD Business School
Alberto Della Chiesa
Executive Vice President, Supply Chain, STMicroelectronics
Federico Fubini
Vicedirettore ed editorialista, Corriere della Sera
Maria Jesus Saénz
Director, Digital Supply Chain Transformation Lab, MIT Center for Transportation and Logistics
Yatish Tank
Vice President Procurement, Schneider Electric
Programma
09 ottobre 2023
09:30 - 09:40
Benvenuto e introduzione
09:40 - 10:10
Federico Fubini – Lo scenario geopolitico delle risorse
10:10 - 10:40
Martin Christopher – Ottimizzare flessibilità e agilità della Supply Chain
10:40 - 11:10
Dibattito
11:10 - 11:40
Intervallo
11:40 - 12:05
Maria Saènz – L'intelligenza collettiva AI-Human nelle Supply Chain
12:05 - 12:30
Alberto Della Chiesa – La Supply Chain "digital-driven" come leva per trasformare il business model: l'esperienza di STMicroelectronics
12:30 - 13:00
Dibattito
13:00 - 14:30
Pranzo
14:30 - 14:55
Carlos Cordon – Supply Chain Strategy. Il digitale come driver della sostenibilità
14:55 - 15:20
Yatish Tank – Sustainability & Scope 3: l'esperienza di Schneider Electric
15:20 - 15:45
Dibattito
15:45 - 16:10
Richard Baldwin – Le Supply Chain globali e il futuro del Commercio Internazionale
16:10 - 16:25
Dibattito
16:25 - 16:30
Conclusioni
Documenti dell᾿incontro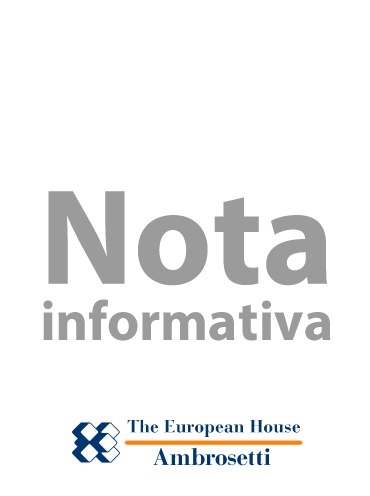 GLOBAL SUMMIT
IN PRESENZA E VIA WEB
Supply Chain Global Summit 2023
Nota informativa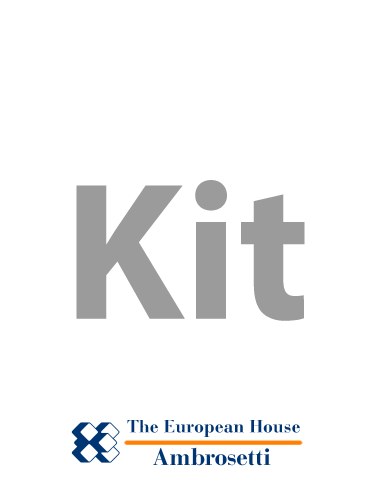 GLOBAL SUMMIT
IN PRESENZA E VIA WEB
Supply Chain Global Summit 2023
Kit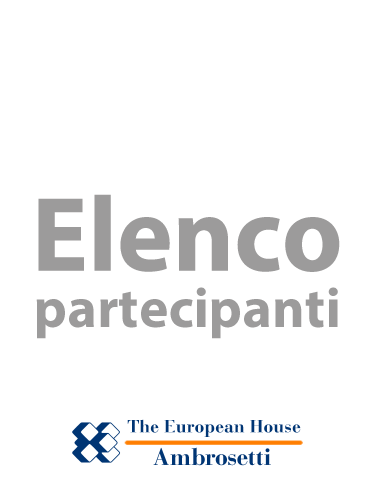 The European House Ambrosetti
Documenti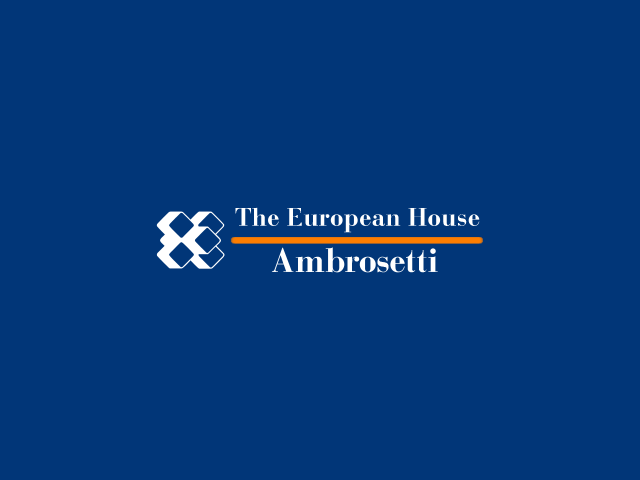 GVCs & the Future of Trade
Richard Baldwin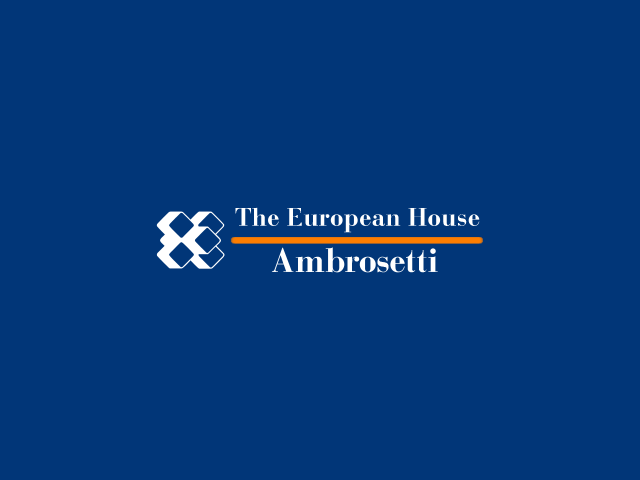 The Geopolitics of Strategic Materials
Federico Fubini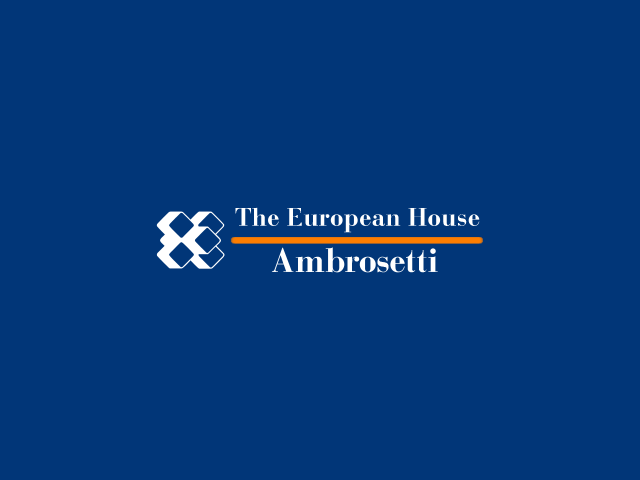 Creating Flexible and Agile Supply Chains
Martin Christopher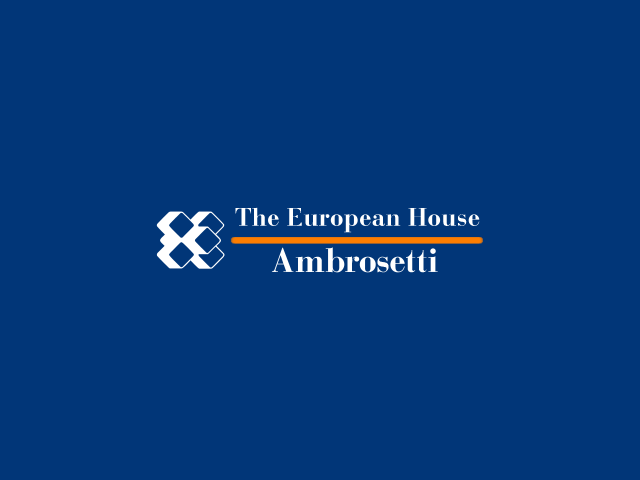 Human-AI Collective Intelligence in Supply Chains
Maria Jesus Saénz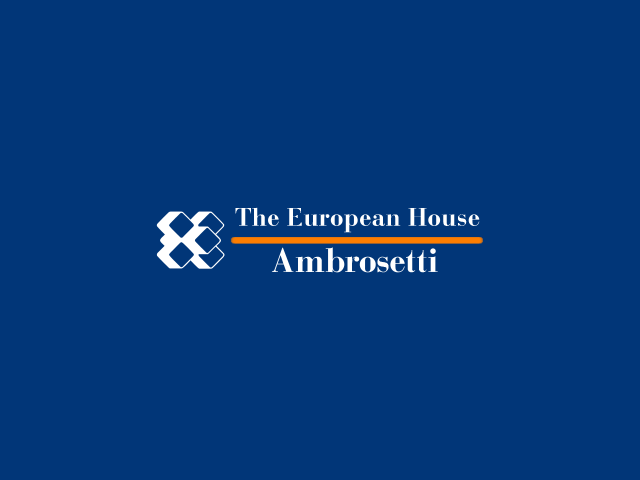 A "digital-driven" supply chain as a lever to transform the business model. The STMicroelectronics experience
Alberto Della Chiesa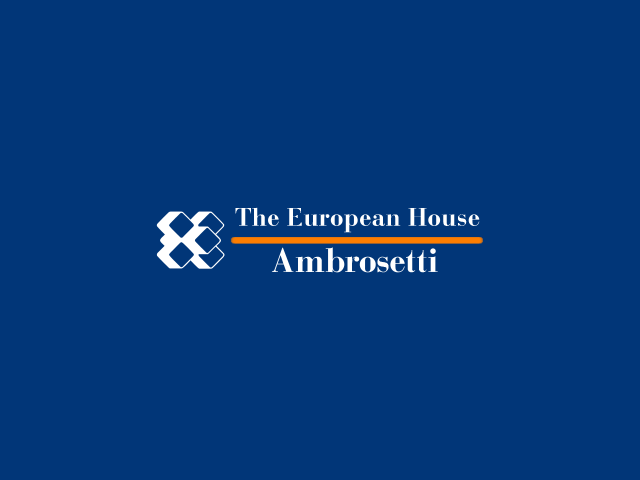 Digital as a driver for sustainability
Carlos Cordon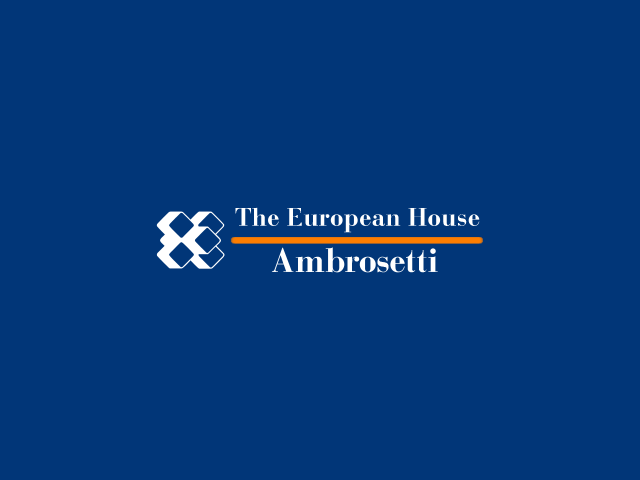 Addressing Sustainability & Scope 3: The Schneider Electric Case
Yatish Tank
Sul vulcano. Come riprenderci il futuro in questa globalizzazione fragile
Federico Fubini
Longanesi
How Russia Survives
Federico Fubini, Alexandra Prokopenko
Project Syndicate
Five insights for avoiding global collapse. What a 50-year-old model of the world taught me about a way forward for us today
Gaya Herrington
MDPI
Designing AI systems with human-machine teams
Maria Jesus Saenz, Elena Revilla, Cristina Simón
MIT Sloan Management Review
The magic conveyor belt. Supply chains, A.I., and the future of work
Yossi Sheffi
MIT Center for Transportation & Logistics
The globotics upheaval globalisation, robotics and the future of work
Richard Baldwin
Weidenfeld & Nicolson
Globalization isn't dead, it's transforming – and that will change how we do business
Richard Baldwin
IMD
Logistics and supply chain management
Martin Christopher
FT Publishing International
Supply Chain 4.0
Emel Aktas, Michael Bourlakis, Ioannis Minis, Vasileios Zeimpekis
Kogan Page
Why sustainability targets feel close to mission impossible – and what COOs can do
Carlos Cordon
IMD
Re-use or recycle? Designing a business model for the circular economy
Carlos Cordon, Edwin Wellian
IMD
How to measure and strengthen sustainability all along the supply chain
Carlos Cordon
IMD
Geoeconomic fragmentation: The economic risks from a fractured world economy
Shekhar Aiyar, Andrea Presbitero, Michele Ruta
CEPR - Centre for Economic Policy Research
Silicon Europe. La grande avventura della microelettronica e di un'azienda italofrancese che fa girare il mondo
Marco Bardazzi
Rizzoli
Everyday chaos. Technology, complexity, and how we're thriving in a new world of possibility
David Weinberger
Harvard Business School Press
Thinking, Fast and Slow
Daniel Kahneman
Penguin Books
What does "de-risking" from China mean for Europe?
The Economist Intelligence Unit
The state of European supply chains 2023
JLL - Reuters
How to Address the Supply-Chain Staffing Crisis
Joe McKendrick
Harvard Business Review
Sold Out: How Broken Supply Chains, Surging Inflation, and Political Instability Will Sink the Global Economy
James Rickards
Penguin Books
Securing Europe's supply of critical raw materials. The material nature of the EU's strategic goals
European Parliament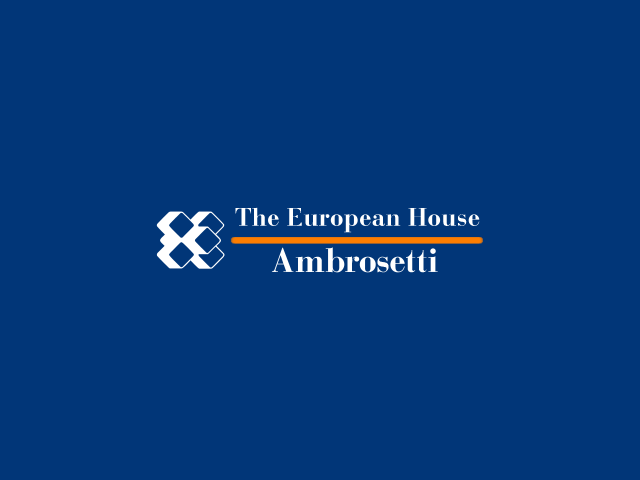 The logistics trend radar. Delivering insight today, creating value tomorrow
DHL Trend Research
La guerra dei metalli rari. Il lato oscuro della transizione energetica e digitale
Guillaume Pitron
Luiss University Press
Come trasformare una piattaforma di supply chain in un motore di innovazione
Kasra Ferdows, Hau L. Lee, Xiande Zhao
Harvard Business Review Italia
Supply chains, trade, and inflation
Julian di Giovanni, Sebnem Kalemli-Özcan, Alvaro Silva, Muhammed A. Yıldırım
Centre for Economic Policy Research (CEPR)