Euro digitale. Una sfida da vincere nell'interesse di tutti
Emilio Barucci
Chimere. Sogni e fallimenti dell'economia
Carlo Cottarelli
Generazioni. Chi siamo, che cosa vogliamo, come possiamo dialogare
Federico Capeci
Dicono di noi
"A hallmark of my experiences with The European House – Ambrosetti has been the genuine and in-­depth interactions I have had with your clients, who bring vast experience with leading Italian companies to the conversation. This unique collaboration only happens because of the constant excellence of the team at TEHA, who are always enthusiastic, engaged, and epitomize professionalism."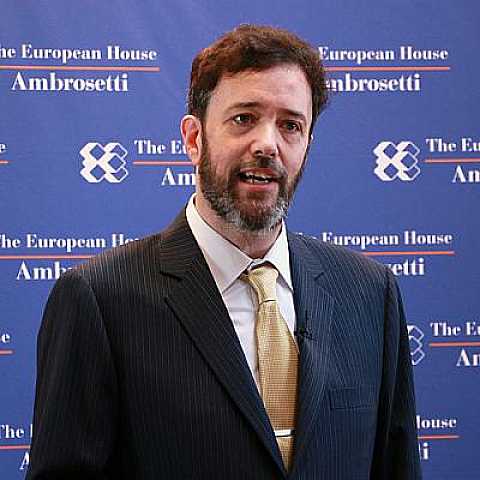 Professor of Public Speaking, Harvard University
Nick Coburn-Palo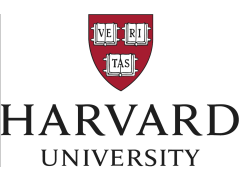 "It was a pleasure having conversations with your members and hearing their perspectives and thoughts. I would highly recommend this event to my peers and other invited speakers.
Sincerely"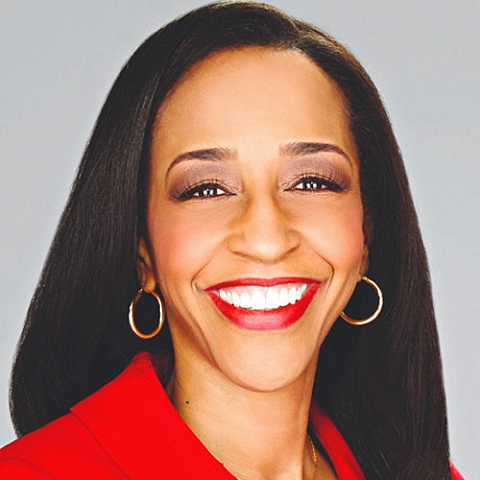 Chief Diversity and Inclusion Officer The Coca-Cola Company
Lori George Billingsley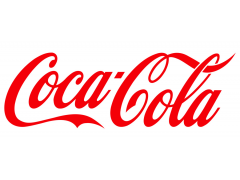 "Thank you so much for the opportunity to share PSA Groupe's poin-of-view on the future of Marketing and Digitalization.
It was an honour to engage with such prestigious audience of business leaders.
The event was an excellent forum for learning and discussion".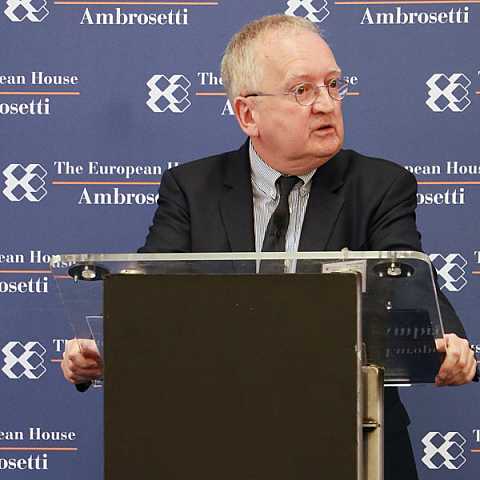 SVP Sales and Marketing Worldwide, PSA Groupe
Stephen Norman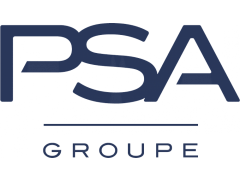 "Thank you for the recent opportunity to share Microsoft's journey and learning's around corporate storytelling. It was a honour to be invited to talk to such an esteemed group and I made many great connections. I also wanted to express my gratitude for the outstanding production of the event – both on site, following and in particular the detailed preparation ahead of time. It was of the highest standard".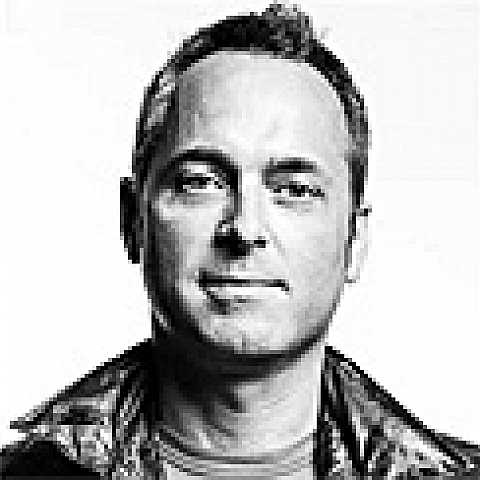 Chief Storyteller Microsoft
Steve Clayton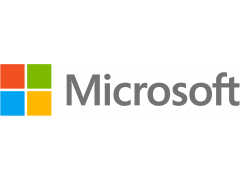 "The European House - Ambrosetti provided a senior and highly engaged audience which resulted in a lively and interesting Q&A session at the end of my presentation. As international speaker I also much appreciated the level of the other keynotes. Clearly, The European House - Ambrosetti's expertise to bring the right people to the conference and the right people on stage delivered the perfect cocktail for both an enjoyable and very valuable experience"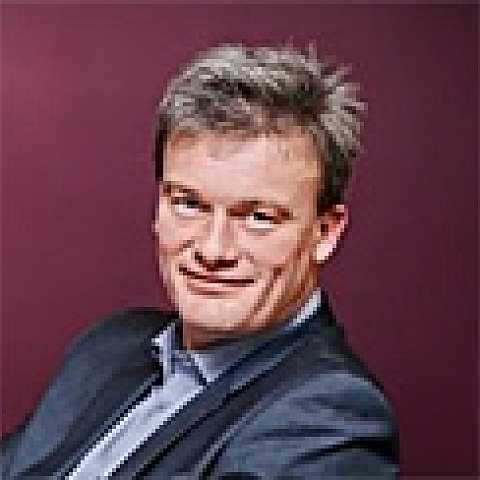 Vice President, EMEA Marketing – SAS Institute
Patrick Xhonneux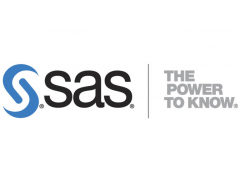 "It was a honour to engage with such a prestigious audience of business leaders in person and via webinar. The event was an excellent forum for learning and discussion".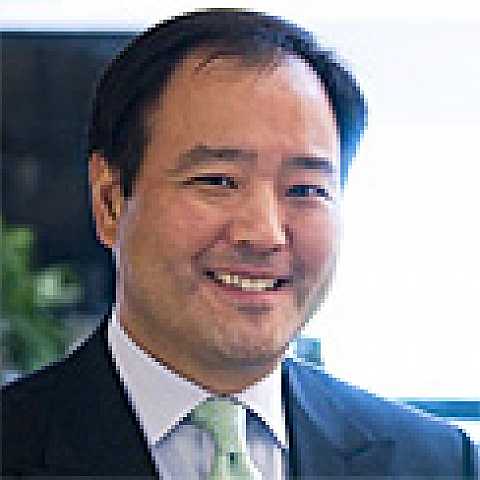 Senior Vice President Marketing & Communication IBM
Jon Iwata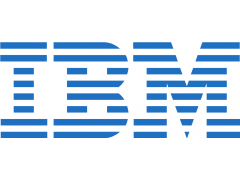 "I deeply appreciated the opportunity to share my ideas and to discuss these topics in such a prominent circle of experts and fellow professionals. It was a great experience for me. Moreover, the excellent organization as well as the skillful moderation made this event truly special. Thank you once again for this outstanding webinar."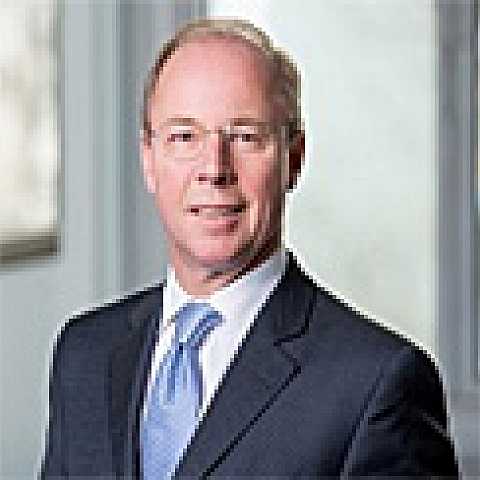 Head of Economic Research, Allianz SE
Michael Heise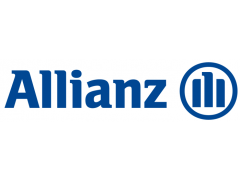 "Sharing such a prestigious platform that the European House – Ambrosetti offers supported our ability to share thought leadership with a vast network of top executives, in person online and using the link after the event. It was a valuable opportunity in Italy and across the 80 countries in which ManpowerGroup operates."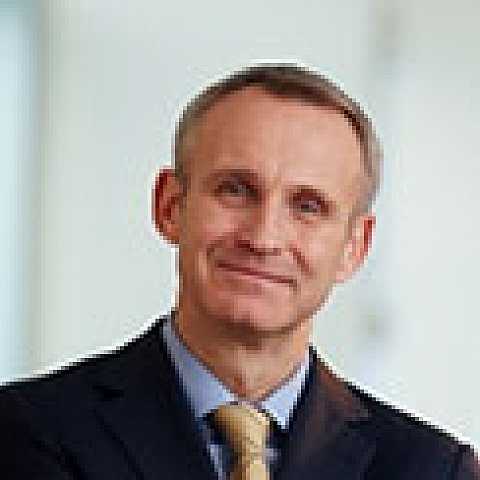 Chief Executive Officer ManpowerGroup
Jonas Prising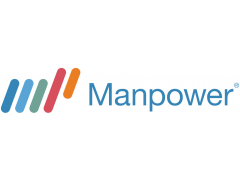 "Many thanks for inviting me to speak at the Global Leadership Summit on June 15th. It was great to share the platform with so many enthusiastic and diverse speakers, from industry, academia and the military.
The quality of delegates and the wide divergence of industries ensured lively debate. A very worthwhile experience."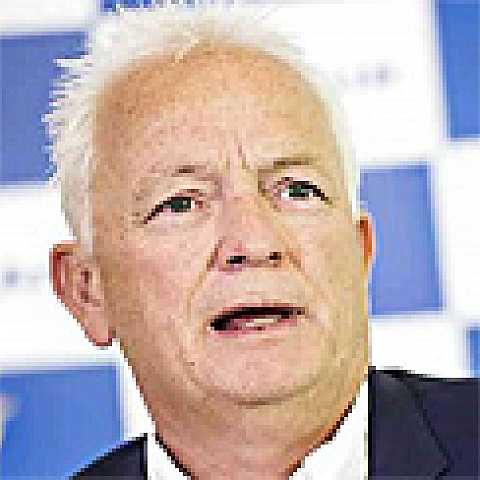 Chief People Officer
Eddie Wilson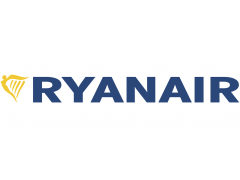 "As the top ranked Italian Private Think Thank, the European House – Ambrosetti provided my organization and I exposure to a vast network of top and senior managers of medium and large corporations who heard the presentation either in person or via a webinar format."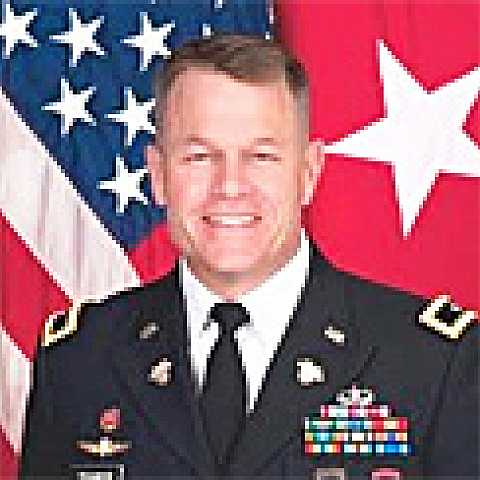 Dean of the Academic Board, US Army
Timothy E.Trainor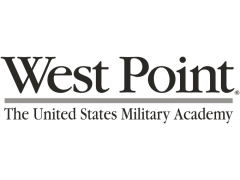 "I was extremely impressed by the excellent organization of all aspects of the event and by the high caliber of the audience. The summit offered me a great opportunity to network with fellow professionals".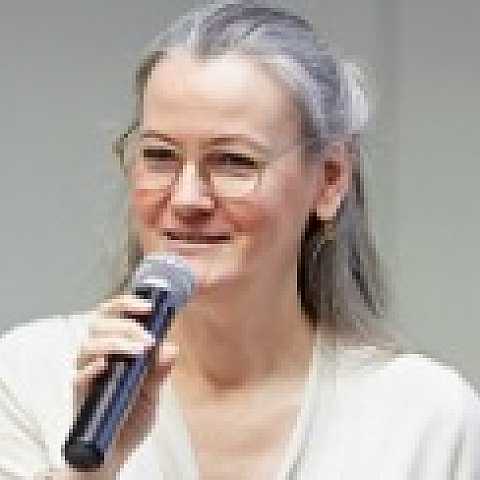 Senior Vice President BASF-Gruppe
Elisabeth Schick